FESTIVAL HOURS
FRIDAY May 31: 5pm - 11pm
$3.00*/person
SATURDAY June 1: 10am - 11pm
$5.00*/person
Parade: 10am - 12pm
SUNDAY June 2: 10am - 6pm
$5.00*/person

*HST included. 4yrs and under free all weekend!
BUSY BEE ISLAND & KIDS STAGE
SATURDAY June 1: 10am- 6pm
SUNDAY June 2: 10am – 6pm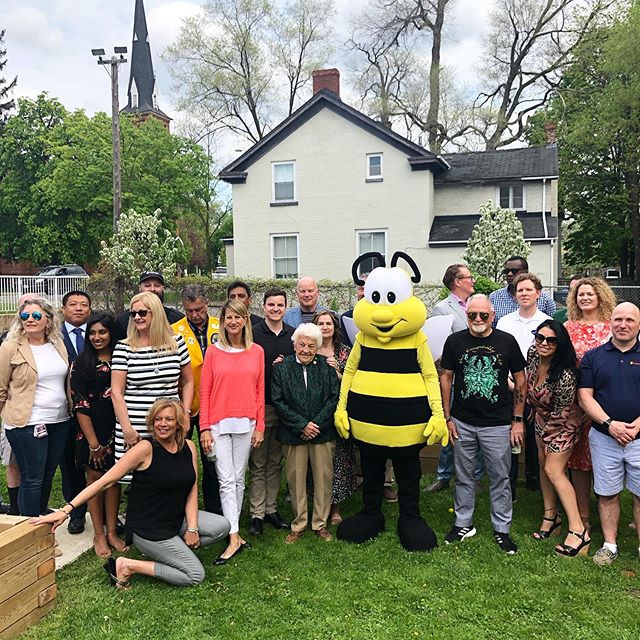 THANK YOU!!! To everyone who helped to make the 47th annual Bread and Honey Festival an incredible weekend, and to all that attended thank you for your support. We hope to see you next year!! #bnhfest #streetsvilleliving #breadandhoneyfestival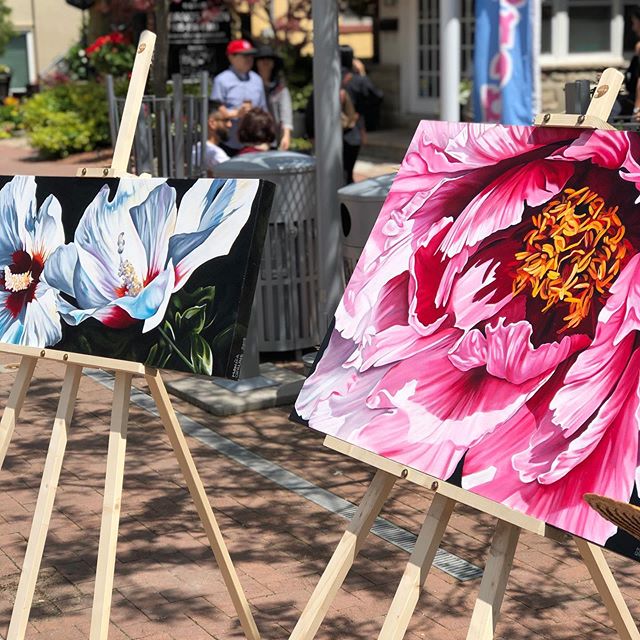 Art in the square is going on right now in the Streetsville square, hosted by @mississauga.arts the closing ceremony will be at 3pm. Stop by to see these beautiful pieces on display! #bnhfest #mississaugaartscouncil #mississaugaarts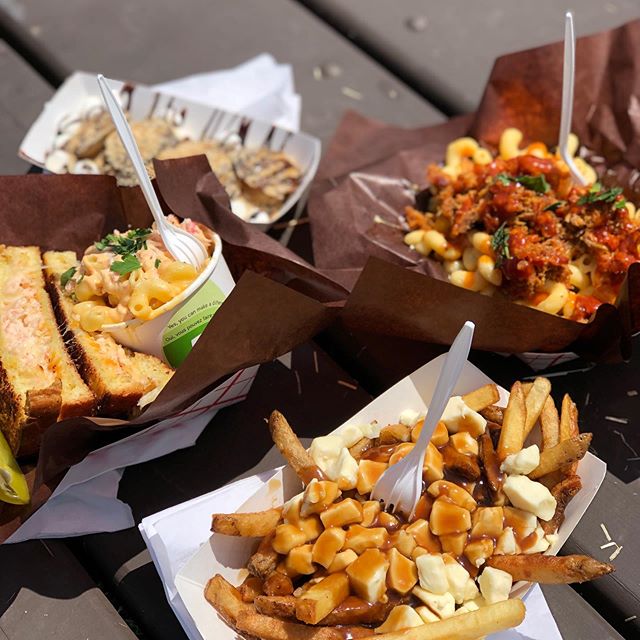 Festival food!! Not your average calories, be sure to try the @meltdowncheesery lobster grilled cheese, @crazy_canuck_restauranteh poutine and @tropicloveyou mini pancakes!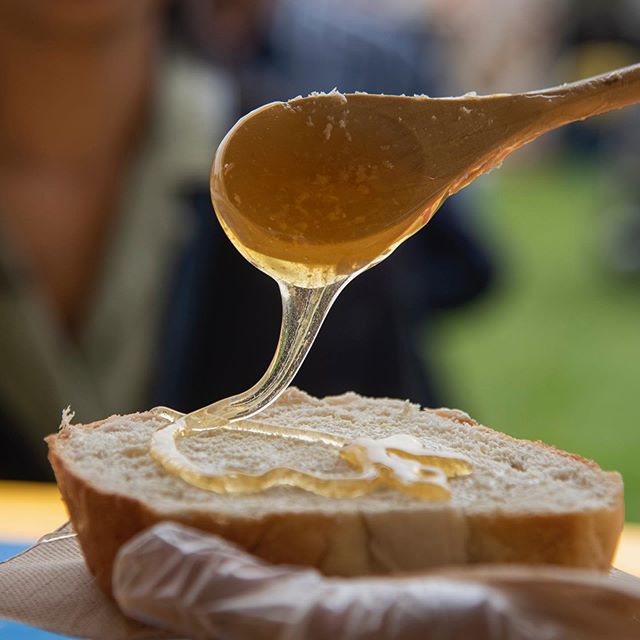 Did you get your free slice of bread and honey?? Did you know the origins of the festival are about community coming together from the local mills bringing bread and the local beekeepers bringing the honey. Today the bread and honey provided at the festival still come from our local mills at @ardentmills #bnhfest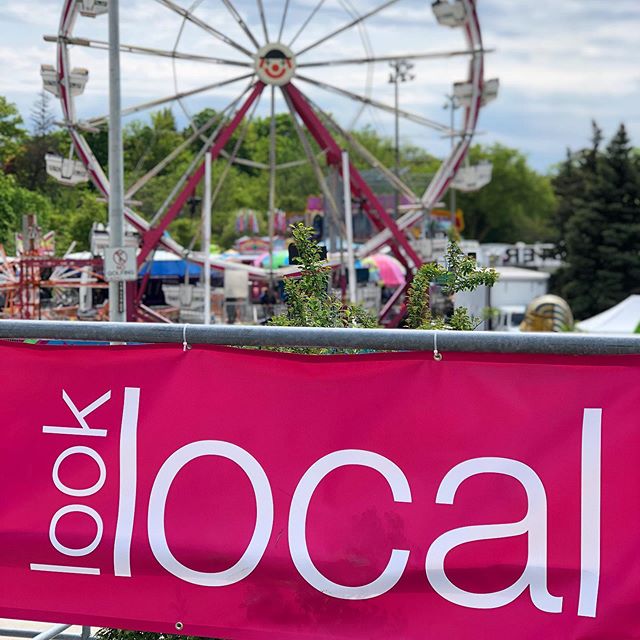 The sun is shining on Day 3 at the festival, come out and make it a Sunday Funday! #bnhfest #streetsvilleliving #breadandhoneyfestival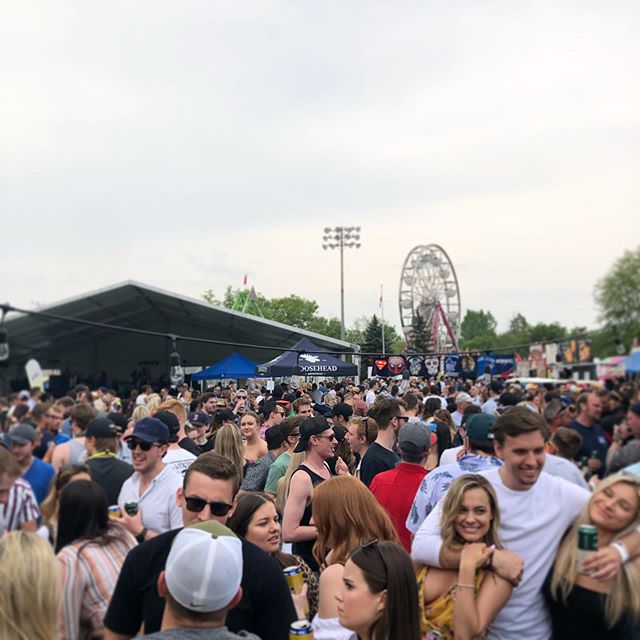 The Moosehead Beer Garden is bumpin! Come down and get yourself a cold one #bnhfest #moosehead #streetsvilleliving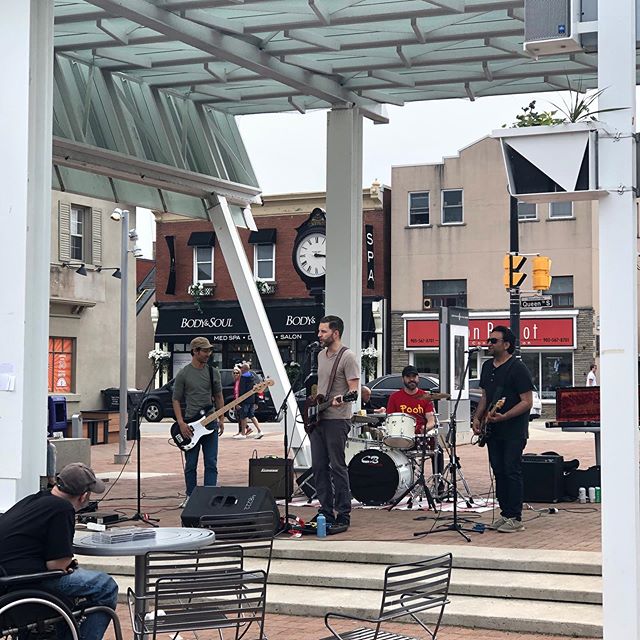 The Noble Rogues are performing in the square! Awesome mashups and rockin tunes. Check out @thenoblerogues now #bnhfest
The Busy Bee Island is full of fun things to see and do, Elsa is here singing your favourite Frozen songs, the inflatables are bouncing and the monkey movers are movin! #bnhfest #breadandhoneyfestival #streetsvilleliving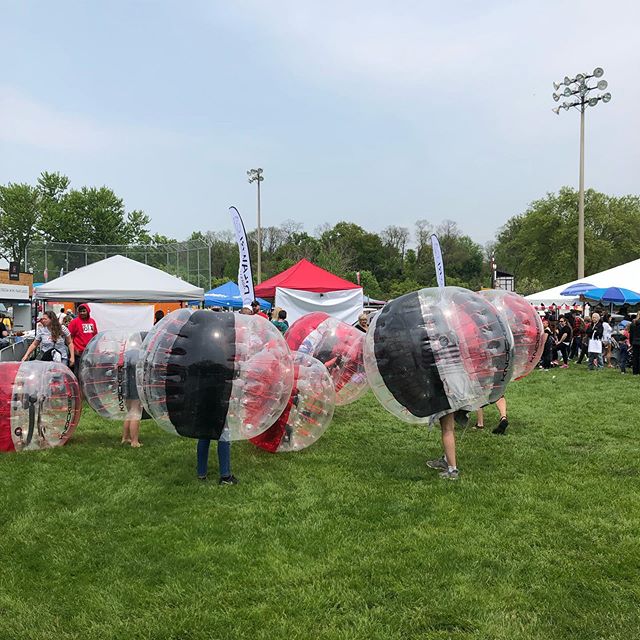 KNOCKERBALL is on!!! Get in the ball and have a good time #streetsvilleliving #breadandhoneyfestival #knockerball #bnhfest